Wow, a virtual game of tag... fun and interesting! I'm VERY NEW to the blogging scene, so I apologize if I've tagged someone who has already been tagged... OR if I've done this wrong. Thanks to Rachel at
For tagging me! So here are the rules:
* Answer the 10 questions that the tagger posted for you
* Create 10 questions of your own to ask the people that you're about to tag
* Tag 10 people and link them with your post (and let them know they've been tagged!)
Here are the questions from Rachel:
1. What is your favorite subject to teach?

Reading! Now that I've found Daily 5 and CAFE I love my reading block even more!
2. What is your most embarrassing moment as a teacher?

Hmmm... probably when I goofed on a report card and had to admit to the parent that I transfered all the wrong grades in a section (see "report card blunders" here!)
3. What is the most exciting thing you will do this summer?

Get a new roof put on our house! Our house desperately needs it and I'm excited! ;)
4. What is your favorite holiday?

I would say Christmas... I love the lights, decorating the tree and Santa! It's now even more fun with my 4 year old who is just starting to "get it!"
5. What is the most important item you use in your classroom?

My ELMO!
6. What item would you love to have in your classroom?

More storage!
7. What tip would you give to a new teacher?

Ask for help. My biggest philosophy is to beg, borrow and steal! No use trying to reinvent the wheel when someone else has already done it!
8. How long have you been a teacher?

This is my 13th year (yikes!)
9. If you weren't a teacher, what would you be doing?

Wow... Ummm... I think party planning/or crafter (is that a job?) :)
10. How do you celebrate the end of the school year with your kiddos?

We take a trip to the Arboretum... its a fun way to end our year and culminate our plant unit.
Whew! That took awhile! Thanks for hanging in there!
Here are 10 questions for those I tagged:
1. What is your favorite season?
2. If you could live any where in the world, where would it be and why?
3. What is the most recent book you've read?
4. Team Jacob or Team Edward?
5. What is your favorite part about teaching?
6. Who is your celebrity crush?
7. Name 2 things you can't live without.
8. What is your favorite read aloud?
9. What lead you to the teaching world?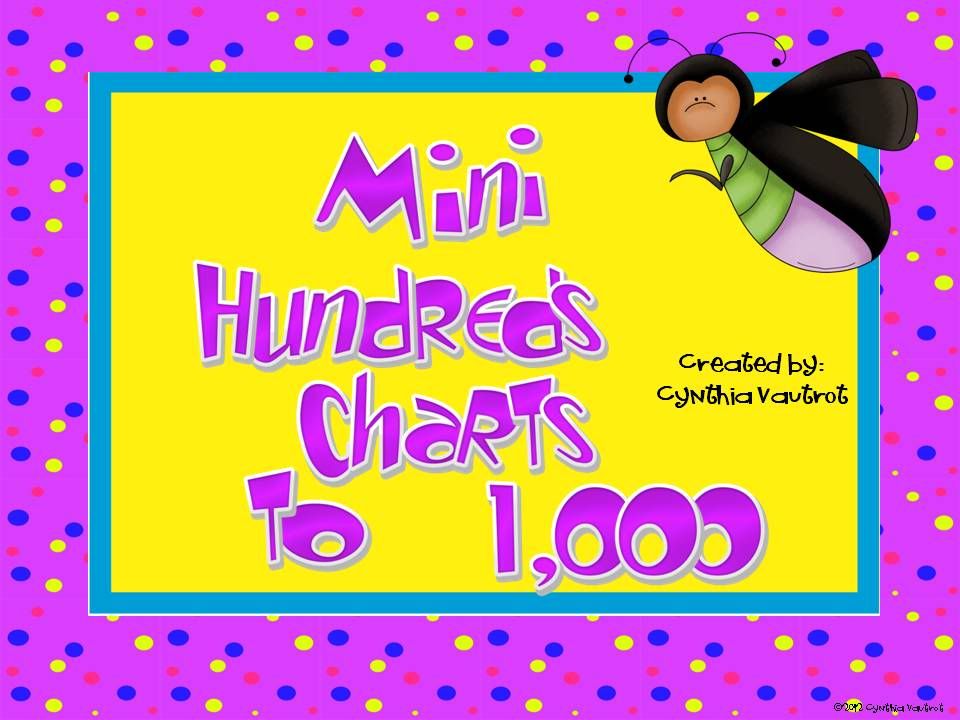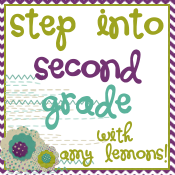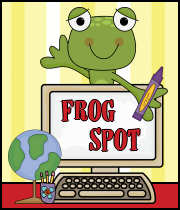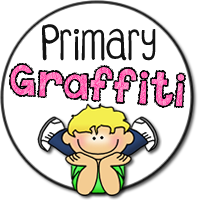 Make sure you look below for my freebie for reaching 10(+) followers! Just leave your address in a comment below and become a follower! Thanks for reading! :)